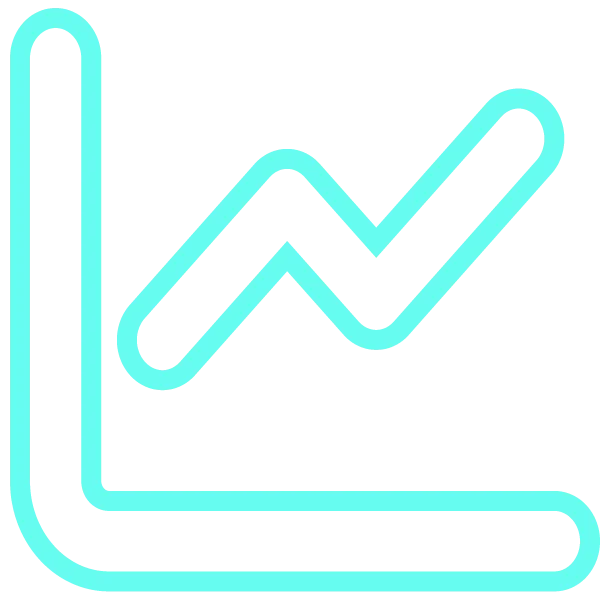 Disc Manufactures
We try and keep as many brands in stock. From small start-ups like Trash Panda, to the big hitters like Innova. Visit the store to see what's in stock today.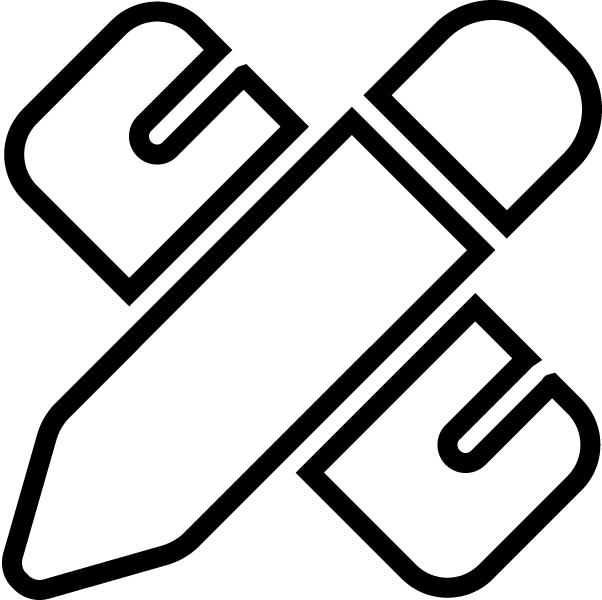 On course accessories
For those that are serious about disc golf, you know it's about more than throwing plastic at trees. Stop by and find what you need to take your game to the next level.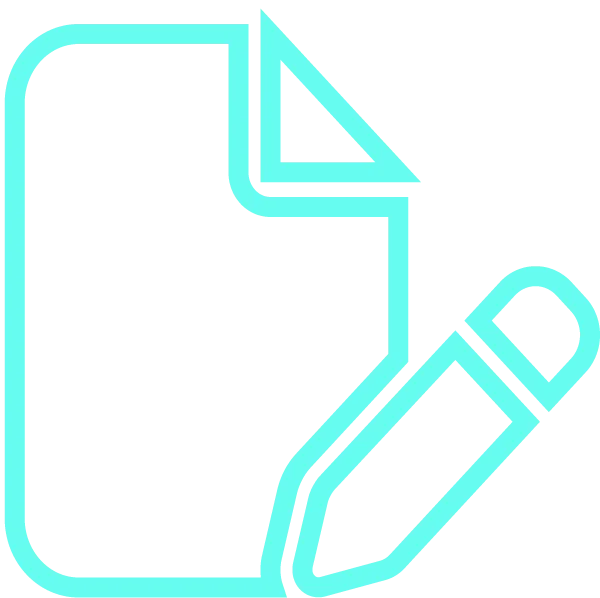 Off course accessories
Practice and prep make your on-course game better. Check what we have to keep your skills honed between rounds.